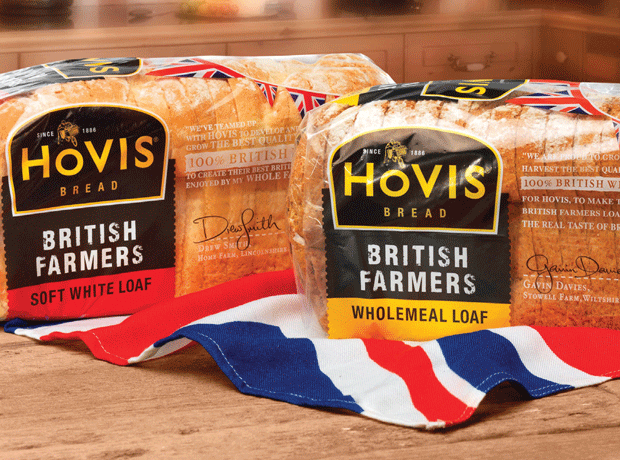 Hovis is planning to close its bakery in Leicester with the loss of more than 200 jobs, The Grocer has learned.
Unions were informed at noon today of the plans to close the site which operates 24 hours a day, six days a week and produces more than a million loaves of bread a week.
Hovis confirmed that it planned to close the Leicester bakery, in move that could result in 204 job losses.
"The proposal is part of the simplification and transformation of the company's bread manufacturing operations which aims to improve efficiency, quality and customer service," said a company spokesman.
News of the plans come after Premier Foods handed control of Hovis to the US private equity firm Gores Group earlier this year. The deal resulted in the creation of Hovis Limited in April as a joint venture, 51% owned by Gores and 49% owned by Premier.
When the deal was announced, Premier CEO Gavin Darby said Gores would help provide "the investment necessary to develop the bread business."
Premier closed a number of Hovis sites last year with the loss of more than 900 jobs, including its Birmingham factory where 500 people were employed.
Constrained by a lack of investment and amid a declining sliced bread market in the UK, Hovis has experienced falling sales in recent years. Over the past year, Hovis has seen sales fall by 19.2% partly as a result of losing a major contract with The Co-op Group [IRI 52w/e 1 March].
Hovis currently employs approximately 3,800 people in the UK and operates 10 bakeries, including Leicester, six flour mills and two distribution centres.