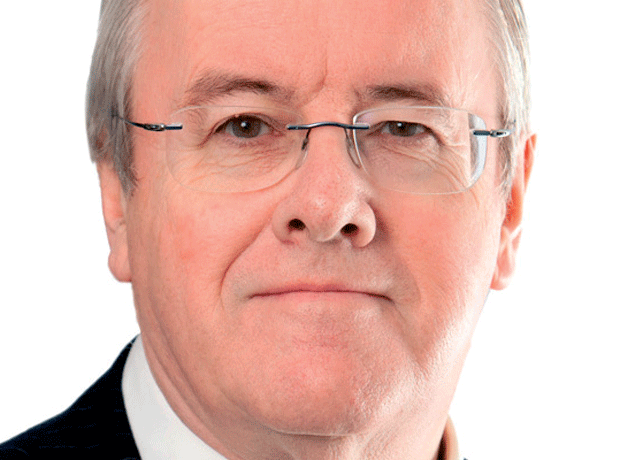 Tesco (TSCO) chairman John Allan has bought £100k of shares in Tesco and invested £186k in Tesco's corporate bonds.
A regulatory filling released today shows Allan bought almost 52k of Tesco shares for 192.39p each – totalling just over £100k.
Additionally, he bought 198k of Tesco's 5.5% sterling denominated 2033-dated corporate bond notes for a price of 94.08p each – adding up to a total of £186.3k.
The corporate bonds had an issue price of 98.53p when launched in December 2002 in a £200m fundraising.
Earlier this month Tesco's senior executives bought 223,198 shares worth a combined £446k days after CEO Dave Lewis said he and chief financial officer Alan Stewart had held back from buying shares in Tesco because of the major changes going on in the business which could have meant they were guilty of insider trading.
Lewis then bought 99,995 ordinary shares at 200.1p each – adding up to a total of £200k.
While Stewart and chairman John Allan each bought more than £100k worth of shares – Stewart purchasing 50,000 shares for 202.4p worth £101k and Allan 50,891 shares for 196.5p worth 100k.
Tesco's share price is more than 10% up year-on-year, but has slipped by around 25% since April 2015 to currently trade at 186.5p.