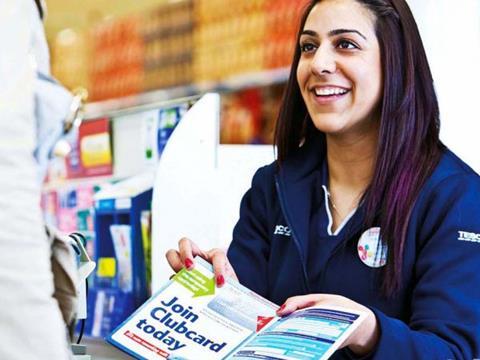 A preliminary hearing into a massive equal pay claim being brought against Tesco will begin today.

According to Tesco Action Group, a collective of current and former employees being represented by law firm Harcus Sinclair UK, more than 8,000 workers are challenging the retail giant under section 66 of the Equality Act 2010 to pay them equally in comparison to men employed in comparable roles.

The claim centres on predominantly female store workers who believe they have been paid up to £3 less per hour than distribution centre staff, who are predominantly male.
Emily Fernando, a solicitor with Harcus Sinclair UK, described the hearing as an "important step for the thousands of current and former Tesco workers who are seeking equal pay". It is being held in private in accordance with Employment Tribunal rules,

"We look forward progressing this claim and fighting for justice on their behalf," said Fernando.

Christine Sepahi, who worked for Tesco for over 25 years and chairs the Tesco Action Group committee, added: "We all know that this will be a long journey but we are pleased and relieved that the process is developing. We have been delighted by the response from past and present Tesco workers to our campaign, but the more who join us the greater the impact will be. There is no place in today's society for the unequal treatment of men and women."

A Tesco spokesman said: "Tesco works hard to make sure all our colleagues are paid fairly and equally for the jobs they do and are recognised for the role they play every day serving our shoppers. We have strong factual and legal defences to the claims being made."