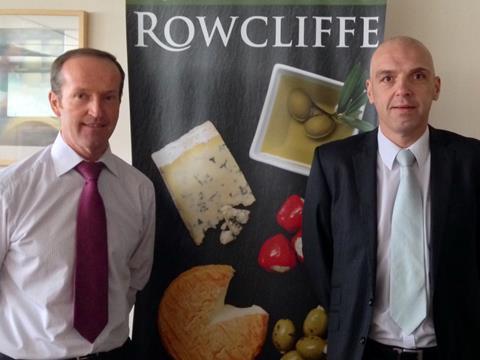 Cheese and chilled food distributor Anthony Rowcliffe & Son has promoted Jason Fisher, Jo Mason and Kevin Donovan to its board of directors.

They take on the roles of operations & commercial director, technical & commercial director and financial director respectively and have worked at the company for a combined 29 years.

"All three have been an integral part of our recent growth at Rowcliffe and their appointments will allow us to strengthen our position as leaders in cheese and chilled food distribution," said chairman Tim Rowcliffe.