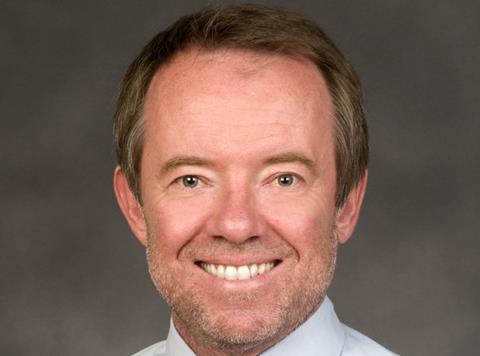 Australian Vintage is pushing further into the European market with the announcement of a new business manager Europe position.
The business reported strong growth in the UK over the last year and has begun expansion into continental Europe.
Australian Vintage, which owns brands including McGuigan and Nepenthe, has announced that Tim Lockwood will take up the Berlin-based role from 1 September.
Lockwood joins the company from Grant Burge Wines where he has been manager of European sales and marketing for the past seven years.
"The appointment of Tim Lockwood and with it the opening of a branch in Europe is a real coup for us. AVL has seen a tremendous growth in the UK market in the last 12 months, and with our McGuigan wine brand now being the fourth largest in this market, we feel the time is right to expand further into Europe," said general manager for UK and Europe Julian Dyer.
"With Tim we have someone on board who brings years of valuable experience in the Australian wine industry as well as a deep understanding about the drinks trade industry in the European Union, Switzerland, Russia and beyond."
In the new position, Lockwood will be responsible for forcing sales into all of continental Europe and managing customer relationships and tendering.
"I am delighted to head up AVL´s move into mainland Europe´s dynamic and certainly diverse markets," said Lockwood.
"I am excited to continue bringing the best Australia has to offer to the knowledgeable wine markets of the continent."