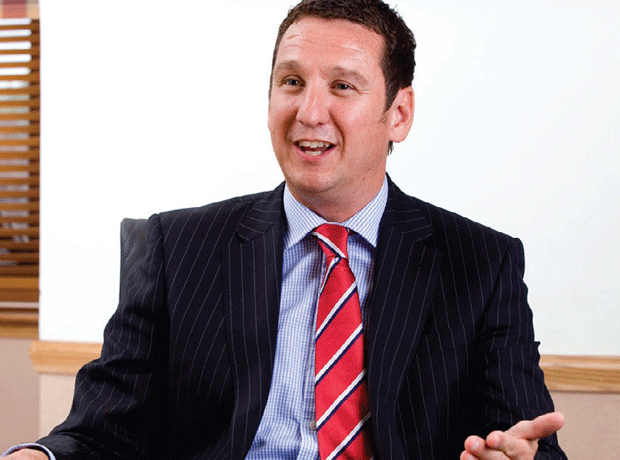 Dairy co-op First Milk has appointed industry veteran Carl Ravenhall as a non-executive director.
Ravenhall stood down from the post of MD of Müller Wiseman Dairies during the summer, and has previously held a number of senior executive roles during a 25-year career in the dairy industry, including MD of Milk Link's cheese business, and MD of Adams Foods.
His appointment follows that of Brian Mackie as First Milk's chief operating officer earlier this month, as new CEO Mike Gallacher continues to revamp the co-op's senior management team.
"Carl brings extensive dairy sector experience, particularly around our core businesses of cheese and liquid brokerage," Gallacher said. "He will be a great addition to the board and his strong dairy experience complements the new First Milk team."
"Having spent some time with Mike Gallacher and members of the board and understood the business strategy, it is an exciting time to be joining First Milk," said Ravenhall. "I look forward to using my experience to help transform and further develop the business."