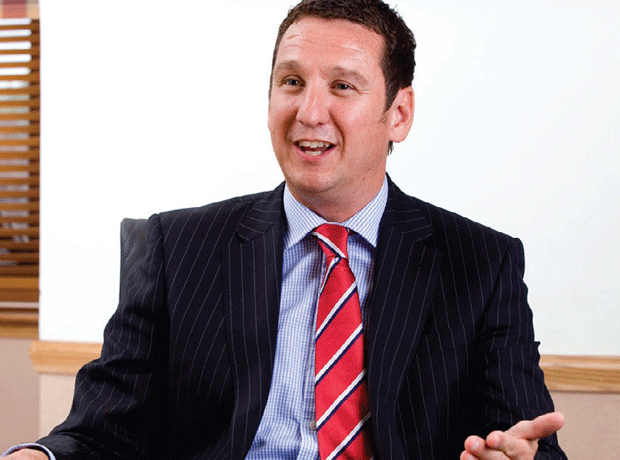 The managing director of Müller Wiseman Dairies has stepped down.
The company said Carl Ravenhall had been instrumental in steering the business through a period of "major change" and had left the fresh milk, cream and butter business this week under amicable circumstances.
Ravenhall had recently taken time off for personal reasons, added Müller Group CEO Ronald Kers.
"Carl has been out of the business for a little while for personal reasons and has taken time to reflect on his personal priorities," he said. "We understand and respect this decision and wish him well for the future.
The CEO credited Ravenhall for his contribution, adding he left the business "in good shape and with our best wishes".
Müller UK & Ireland chief financial officer Andrew McInnes has been appointed acting MD of Müller Wiseman Dairies.