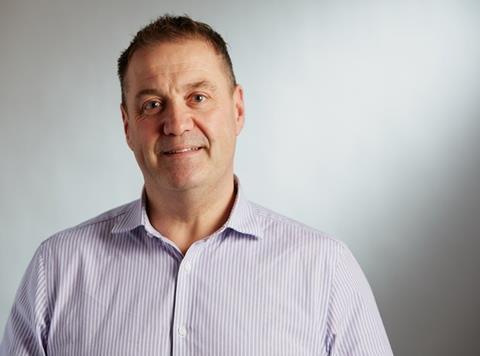 Central Convenience Stores MD Steve Wilkinson and commercial director Tony Start are set to leave the P&H-owned retailer.

The pair will officially step down on 10 October, with Wilkinson being replaced by former BP trading director Andy Davis, who is being given the title of chief convenience officer. Davis will join Central on 2 October.

Davis was previously a buying director at Circle K, and was responsible for developing and implementing BP's M&S offer in the UK.

Central Convenience was established when P&H bought WS Retail in 2012 and it currently has 116 stores in the UK.

According to WS Retail's latest accounts filed at Companies House in October 2016, it generated £55m in turnover in the 52 weeks to 2 April 2016, compared with £36m the previous year. But profit before tax fell by £80,000 to £805,000.

"Steve and Tony have both made a great contribution to WS Retail. They have built a strong legacy with Central Stores becoming the UK's fastest-growing convenience store chain under their leadership. They depart with our very best wishes," said P&H CEO Tony Reed.

"Andy has held a number of senior positions across the convenience sector and brings with him a wealth of experience. It is this experience that will drive growth for the Central brand, as we look to capitalise on the opportunities that this market offers."

The departures of the two industry veterans comes amid a wider shake-up of senior management across P&H under the leadership of Reed, who joined from Tesco last October. In May, The Grocer revealed that executive deputy chairman Chris Etherington, group FD Jon Moxon and strategy director Jim Newsome had all left the wholesaler, while in June P&H appointed Paula Byrne as chief people officer. Byrne joined from One Stop, where she had previously worked with Reed.

Last month, it was reported that P&H was seeking to raise £50m of fresh funds from investors by the end of September in a bid to hit looming debt repayment deadlines.

P&H is understood to owe about £240m to Imperial Tobacco and £160m to Japan Tobacco International.