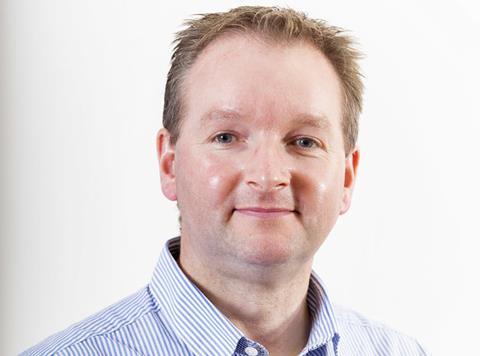 Northern Irish snacks company Kestrel Foods has appointed David Johnston as its new general manager.

The appointment, from the brand which owns Forest Feast and Acti-Snack, is part of a recruitment drive for six positions within the company.

Johnston joins the team from Avondale Foods, where he held the position of factory manager. He will be responsible for developing and implementing manufacturing strategy and objectives and producing over 160 product combinations which will be exported to 36 countries worldwide.

He will have direct control over operations at the food-processing plant in Craigavon, including capacity planning, production, supply chain, health and safety, technical and quality assurance, engineering and warehouse operations.

"David steps into this role at an exciting time of accelerating growth for Kestrel Foods," said managing director Michael Hall. "David's vast fmcg experience and proven track record within the industry will greatly assist the team deliver our ambitious growth strategy as we continue to expand our premium product range and our global reach."

As part of the recruitment drive, David Jones has been appointed as research and development manager and Maeve Haughey as digital and marketing executive.