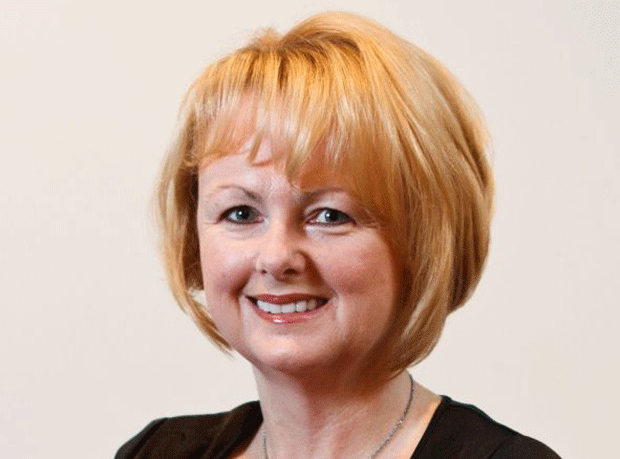 Name: Imelda Walsh
Was: HR director for Sainsbury's
Now: Various non-executive directorships
Years in grocery: 21

Career background: Walsh joined Grand Metropolitan Foods Europe in 1986 as a graduate trainee. She held numerous positions there, including employee relations manager. In 1991, she left to join Coca-Cola & Schweppes Beverages as HR development director - a role she held until 1998. She then took a three-year spell away from grocery as HR director for retail financial services at Barclays Bank. But, in 2001, she was back in the sector as HR director for Sainsbury's. She moved up to the role of group HR director in 2004 before leaving the supermarket in 2010.

What is she doing now? Since leaving Sainsbury's, Walsh has taken on a string of non-executive directorships - at William Hill, Mitchells & Butlers and most recently Mothercare. When she was appointed last month, Mothercare chairman Alan Parker said: "I am very pleased that Imelda is joining the Mothercare board of directors. Imelda will bring valuable experience to Mothercare." She is also a Comic Relief trustee.

At Sainsbury's: Walsh was at Sainsbury's when Justin King's 'Making Sainsbury's Great Again' plan was implemented. She played a key role in this through her HR function. She launched the retailer's 'You Can' initiative, which is aimed at helping and inspiring Sainsbury's staff to access new opportunities, such as training and skills. Sainsbury's was also the first retailer to offer all its 150,000 staff the opportunity to gain a national qualification at NVQ Level 1.

What's next? It's no surprise Walsh's HR experience has led to numerous non-exec roles. But she also has experience with the government. In 2008, she conducted an independent review for the government on flexible working.