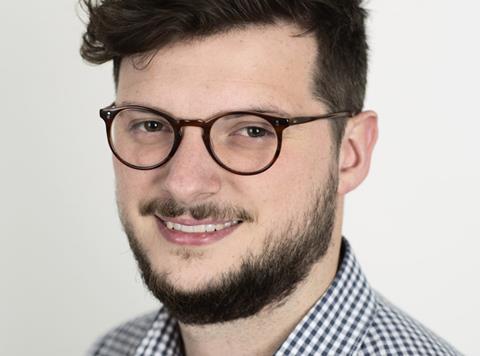 Independent retail chain The Proudfoot Group has appointed two new board members.

The Scarborough-based Nisa retailer has appointed business and retail development manager Marcus Proudfoot and buying and distribution controller Valerie Aston to the board after years of service with the group.

Marcus Proudfoot, in the third generation of the family-owned business, has worked over the last four years in a project management role and over the last two years has overseen the day-to-day management of the butchery, chilled and frozen departments. Proudfoot was also project manager during the opening of Proudfoot Manham Hill, the group's newest store.

Proudfoot has already authored an operational plan for the group, which has been reviewed by senior management and will be used to improve business processes.

Aston joined in 1993 as a buying assistant and was promoted to buyer and distribution controller five years later. Aston is responsible for the day-to-day operation of sourcing, managing and distributing goods to each of the Proudfoot branches as well as managing the company's promotional activity, community relations and donations through the Nisa Making a Difference Locally charity.