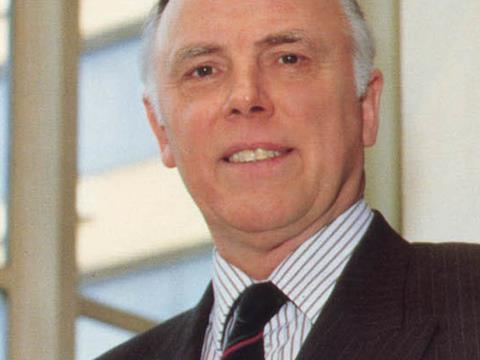 Spar UK grandee John Irish CBE has passed away aged 84.

Well-known as the architect of the '8 till late' concept, Irish was hugely influential in the turnaround of convenience retailing in the mid-1970s and early 1980s.

In 1981, when convenience retailers remained closed during lunchtime and from midday on Saturdays, Irish spearheaded the first '8 till late' Spar concept store in Preston. This move was then replicated across the sector, resulting in huge growth for shopkeepers and a change in the landscape of British retail.

"John was an incredible inspiration to me and one of the strongest ambassadors for convenience retailing I've ever seen in the UK," said My Local CEO Mike Greene, who worked with Irish in his first '8 till late' development team.

"It was always awe-inspiring to see him speak on stage. The passion and energy he used to talk was incredibly motivating and you could tell it was with real conviction. Age was only a number with John, he still had so much passion and energy."

Irish spent two years as an army officer before joining Marks & Spencer as a management trainee in 1954. After 11 years at M&S, Irish worked for five years in the now-defunct David Greig before joining Spar in 1971. Irish was appointed MD in 1981 and then chairman three years later until his retirement in 1994.

Spar UK chairman and Henderson Group MD Martin Agnew said: "I always found John to be good company, entertaining, challenging and determined - he will of course be remembered for his tub-thumping, barnstorming presentations on stage and keen sense of the theatrical! He undoubtedly changed the face of UK retailing."

Irish is survived by his partner Natasha and his six children. Funeral arrangements are to be announced.