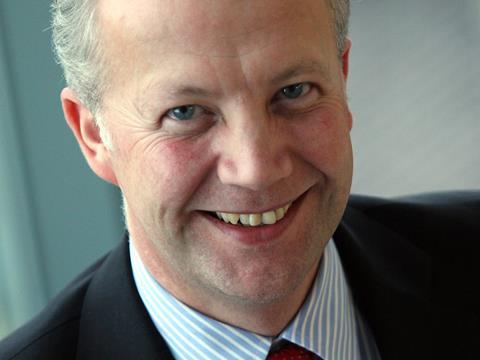 Nisa is looking to deliver greater efficiency with a restructure of its operations department headed up by Jonathan Stowe.

Stowe has been promoted from distribution director to a new wider operations director role combining IT, member services and logistics under one line of management for the first time.

This is one of the strategic initiatives planned to move the business back into profit following its first reported loss in history, of £3m, for the year to April 2015.

"In the fast-paced retail environment it is important that we as a company continue to evolve to meet the ever-changing needs of our retailers," said Stowe. "The information technology services we provide our retailers are vital to the running of their stores so it is imperative that we continue to drive forward this area and challenge ourselves to create and develop new services to our members."

The IT team will drive forward the development of its Epositive EPoS system, which includes unique functions such as an updated presells list, an extended range catalogue and a core range feature, which highlights to members how close they are to hitting their core range requirements to achieve their rebates.

In April, new chief executive Nick Read axed finance director Simon Webster, IT director Wayne Swallow and format and development director Raj Krishan to create a leaner management board. He also appointed Stewart Smith from Tesco as trading director and Robin Brown from Morrisons as interim FD.