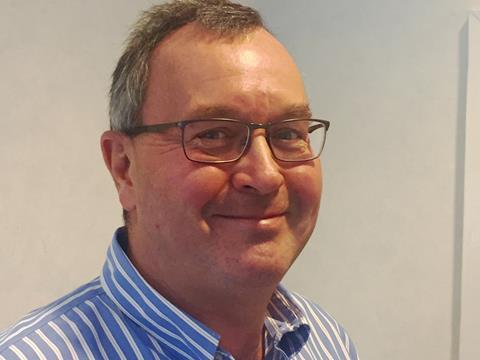 The Chartered Institute of Logistics and Transport has appointed Kevin Richardson its new CEO.

Richardson joins the industry body from XPO Logistics (formerly Norbert Dentressangle) where he has been European development director for the past four years, and has worked in the logistics sector for more than 35 years.

He replaces CEO Steve Agg, who is retiring after almost 10 years, and will officially take over on 1 January after a brief period of handover.

Richardson would lead the Institute with "commitment, energy and a wealth of expertise into a new era within the logistics and transport sector," said CILT board chairman Professor Richard Wilding.