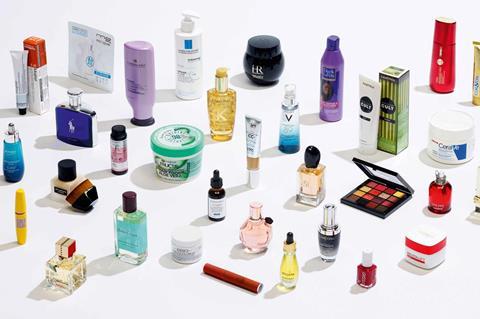 L'Oréal has appointed Thierry Cheval as its new MD for the UK and Ireland.
Cheval is a 28-year veteran of the company. Most recently he was L'Oréal Luxe's zone director for the Americas and global digital and retail director.
The new role will see him head up L'Oreal's business in the UK and Ireland not just in retail but across salons, boutiques, department stores, pharmacies, medical spas, travel retail and e-commerce.
Cheval said he was "thrilled to have the opportunity to return to a market I know well and lead one of the largest and most innovative subsidiaries for the group".
The UK and Ireland were playing "an important role" in the revolution of e-commerce and digital innovation, he said, adding he looked forward to growing the business "in this next phase of its market leadership".
Cheval replaces Vismay Sharma, who has been promoted to executive VP – South Asia Pacific, Middle East and North Africa.
Read more: L'Oréal's Vismay Sharma on the art of selling lipstick in a crisis