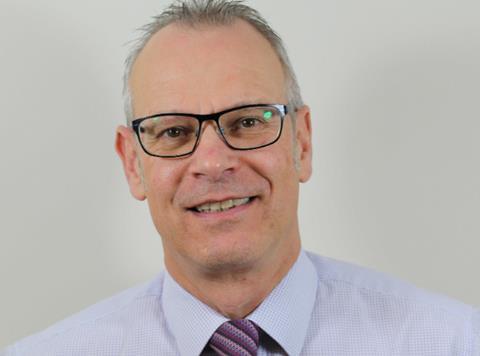 Confectionery brand Bonds of London has announced the appointment of Neil Haywood as head of buying.
He has been tasked with extending the Bonds business, consolidating its reputation within the confectionery industry, and finding new products.
Haywood joins from Hancocks Cash & Carry, where he worked from 1982, starting on the shop floor before progressing to a buying role. He became responsible for the procurement of confectionery from most of the UK's suppliers of bulk weigh-out sweets and the majority of the country's importers of children's confectionery items.
Bringing Haywood into the business was a "key move in our ongoing growth strategy", said Vishal Madhu, managing director of Innovative Bites, the UK wholesaler of US food that recently acquired Bonds in a multimillion-pound deal. "Neil brings with him an unrivalled knowledge of the UK and European confectionery market and considerable experience."
Haywood added: "Joining Bonds has created new challenges, which I enjoy. I am particularly looking forward to furthering the success of Bonds and the wider Innovative Bites business."
In May, Bonds revealed it recorded a 20.4% jump in revenues to £18.7m in the year to 31 December 2015, hailing another year of "outstanding growth" following jump in sales of almost 16% during 2014.