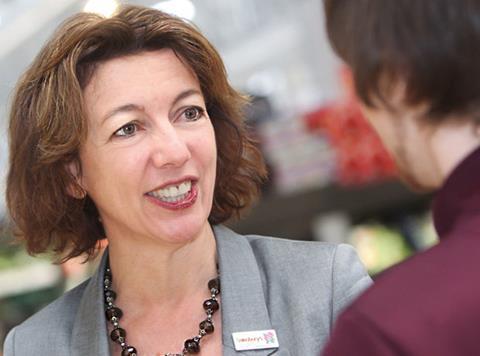 Palmer & Harvey chief operating officer, Helen Buck has stepped down after five months with the company.
Buck, who departed from Sainsbury's as business development manager in June last year, has tendered her resignation for personal reasons.
P&H are currently searching for a replacement and group operations director Mark Leonard and the rest of the senior management team will step in during the interim period.
"Our strong management team is making significant progress in line with our strategy, which is focused on delivering a first-class service underpinned by operational efficiency to the benefit of all of our customers and suppliers," said Palmer and Harvey chairman and CEO Chris Etherington.