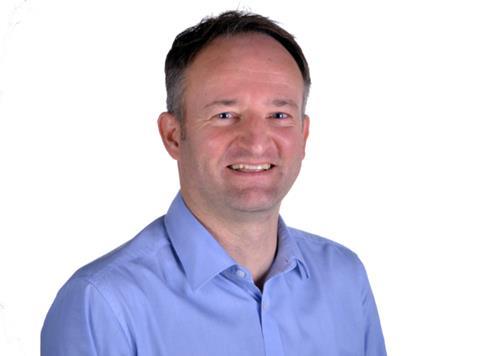 Global consumer products supplier Spectrum Brands has appointed Paul Clarke to the position of sales & marketing director for its UK batteries and hardware division, which includes Varta Consumer Batteries and Stanley Padlocks.
Clarke joined the company in 2014 as sales controller for the appliances division, leading the sales team for the George Foreman, Russell Hobbs and Remington brands of small domestic appliances and personal care devices.
He had previously held sales management roles with Sharp Consumer Electronics and LG Electronics.
Clarke replaces Anthony Sewart, who will lead the European sales team of Spectrum's newly acquired Global Autocare Division.
Spectrum is focusing on growing Varta in the British market, said Clarke. "Taking on some huge branded competitors in batteries is a real challenge that I am thoroughly excited to be a part of. There is fantastic potential for Varta in the UK, as a brand with real history, engineering and quality at its heart."