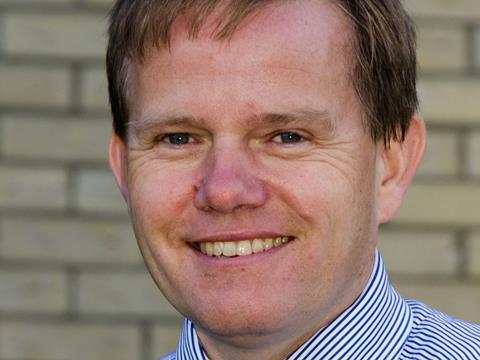 Produce World chairman and CEO Neil Fraser has left the veg supplier as part of a second boardroom shake-up in less than a year.
Fraser – who joined in 2011 – had been replaced by vice chairman and strategy director William Burgess after an internal review, a spokesman for the company said.
Produce World declined to give reasons for Fraser's departure. It follows a restructuring of the business at the end of December, which saw group commercial director Frank Robinson, group procurement director Jon Campbell and supply chain director Tim Preston all leave the business.
"As a result, the business now has a flatter structure which we believe will give us the flexibility to best meet the needs of our customers," added the spokesman. "Senior management positions have been filled by a number of highly experienced individuals from within the business."
Fraser was elevated from executive chairman to chairman and CEO of Produce World as part of a restructure last February. His successor Burgess – part of the family that founded the Produce World business in 1898 – had previously been CEO of the supplier.
Speaking after last year's restructure, which followed the forming of a joint venture growing, harvesting, packing and marketing brassicas with Lincolnshire Field Products, Fraser said "only the most efficient and agile businesses will thrive in this [retail] environment".