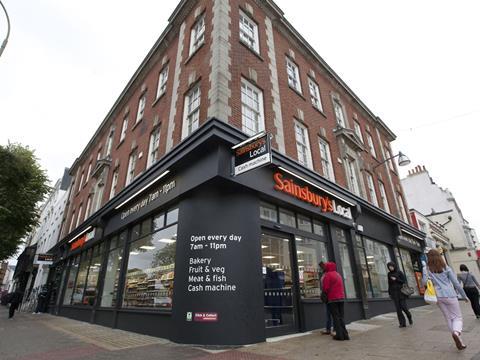 Sainsbury's is increasing its digital and technology team to over 1,000 with the creation of 150 extra jobs.
The new positions of software developers, development engineers and "agile coaches" will add to Sainsbury's existing 900-strong digital and technology team.
Sainsbury's said it created the jobs in Manchester's Arndale Centre to cater for the "rising customer demand to shop whenever and wherever they want". Over the past year, the supermarket has created 480 jobs in this field.
The digital and technology team is tasked with "running, improving and creating digital platforms" including the company's websites and apps.
Sainsbury's digital and technology director Jon Rudoe said the new roles demonstrated the supermarket's commitment to using "world-class" technology to deliver "great services for our customers".