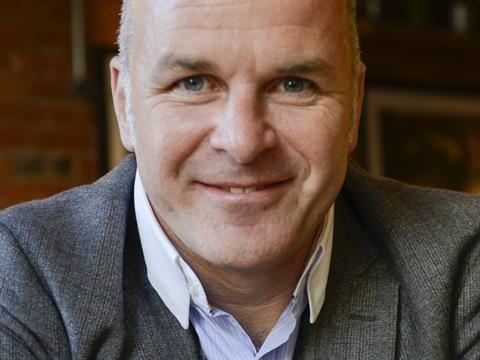 Cawston Press has appointed Steve Kearns as its first managing director.

Kearns has joined from Unilever, where he worked for 15 years across a range of units. His brand experience spans major Unilever brands including Ben & Jerry's, Magnum, Pot Noodle, Persil and Lynx.

His most recent position at Unilever was channel & strategy controller - out of home ice cream, a position he held for 19 months.

While at Unilever, Kearns managed relationships with several major customers. One of his highlights was helping Unilever become Asda's Supplier of the Year in 2012. He also instigated Unilever's Ice Cream Entrepreneurs project, which saw the company back young people who wanted to set up ice cream franchises.

Kearns will work with sales director Dan Broughton, marketing manager John Mulvey and the board of directors. "I'm excited to be joining Cawston Press at such a fantastic time in its growth," he said.

Cawston Press is rapidly expanding into export markets such as the US and Benelux, while aiming to build its turnover to a projected £20m by 2018.