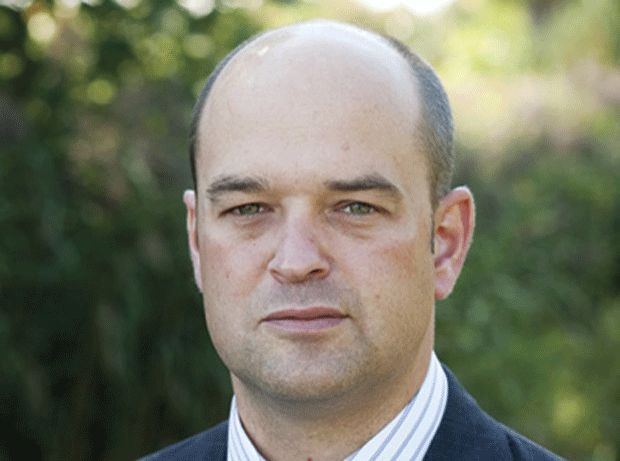 Four months after Philip Clarke promised the National Farmers Union conference that Tesco would forge closer relationships with farmers and growers, the retailer has poached the NFU's corporate affairs director to become its agriculture director.

Tom Hind, who has been with the NFU for 15 years, will start in the newly created role at Tesco later this year. An exact starting date has not yet been set.

As agriculture director, Hind will oversee Tesco's new agriculture team - which comprises specialists for sectors such as meat, fish and horticulture - and spearhead the work of its sustainable farming groups.

Tesco group commercial director Kevin Grace said Hind was "a respected figure in British agriculture" with lots of on-farm experience: "His relationship with farmers will ensure their views continue to be heard throughout Tesco."

NFU director general Andy Robertson added: "Tom Hind is an absolute asset for the NFU and so while we are sorry to lose him I am delighted that we can continue working closely with Tom in his new role at Tesco."

During his time at the NFU, Hind led the union's lobbying efforts on the Groceries Code Adjudicator, as well as projects on bovine tuberculosis and foot and mouth disease. He said he was looking forward to "working with the Tesco team and its suppliers to develop even closer working relationships between farmers, manufacturers and the retailer."

The NFU has yet to announce a replacement for Hind.