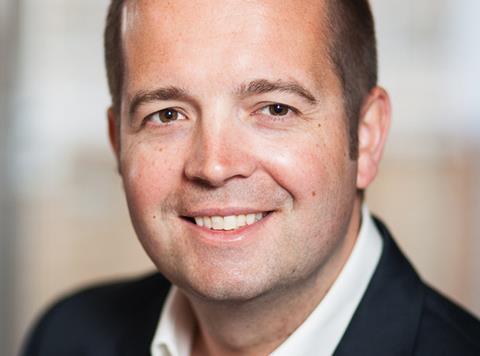 Treasury Wine Estates managing director Tom King has joined the board of the Wine & Spirit Trade Association.
King, who was promoted to his TWE role in March following the death of previous MD Dan Townsend, had "invaluable" experience in and outside the industry, having "established Treasury Wine Estates as the pre-eminent force in the wine category in Travel Retail" said WSTA chief executive Miles Beale.
The appointment was a "great privilege" said King. "We are faced with several key challenges and opportunities in the coming years and I look forward to helping the WSTA frame its engagement with government and the trade over this period."
It follows the appointment of Ridgeview CEO Tamara Roberts to the board earlier this year.