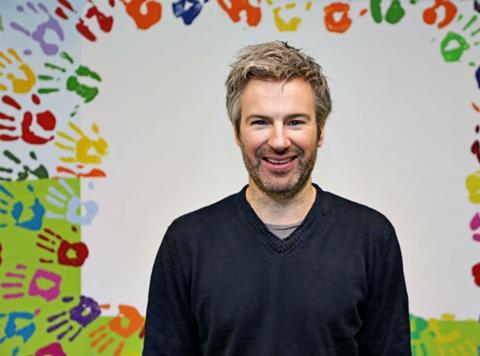 Businesses certified as B Corps grew 28 times faster than UK GDP in the past 12 months, according to new research from the non-profit organisation.

Average year-on-year growth across the 150 UK businesses signed up to B Corp, a global network of sustainable companies, was 14% in the past year compared with 0.5% growth in GDP at the start of 2018.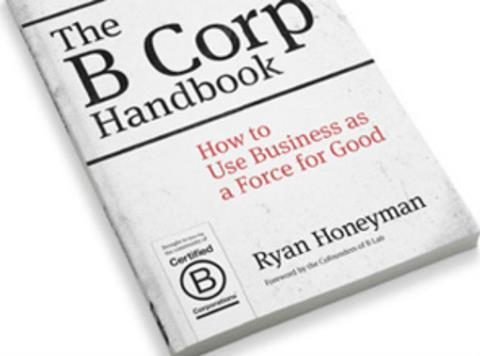 A third (35%) of certified UK companies said they had attracted new audiences since joining up, it found, while almost half (48%) found that prospective staff had been attracted to the business specifically because it was a B Corp.

"It's great to see this research that reinforces our view that purpose and profit can go hand in hand," said Mark Cuddigan, chief executive at Ella's Kitchen, which was certified two years ago.
"I am excited that the B Corp movement is growing and that UK consumer brands are leading the way in driving positive change and inspiring other businesses to join us on this global mission to redefine the meaning of success in business. Ultimately, the more like-minded businesses who certify as B Corps, the more we can ensure that business can come together to inspire change and be a force for good for people and the planet."

Launched in the UK in 2015, all businesses certified as B Corps must first complete an impact assessment measuring their business across five core areas, including governance, employee relations and environmental impact, with a final score above 80 out of 200 possible points.

Last week Danone became the first UK dairy to meet the B Corps standard - the latest step in its plans to roll out the certification across its global business.

"The word 'revolution' is overused these days - but with the range and calibre of businesses that are part of the B Corp movement, who are so committed to using their business as a force for good, it's hard to deny that meaningful change is under way," added Katie Hill, executive director at B Lab UK.
"Today's most exciting businesses are operating for the benefit of all who contribute to their success - for shareholders and for stakeholders - and as such they are taking responsibility for their broader impact on employees, on communities and on the planet. This is the future of business."