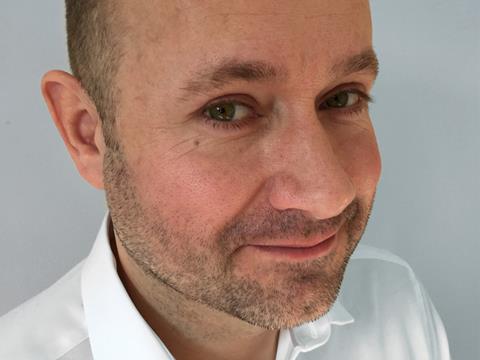 Lily's Kitchen has named Ben Hutton as international sales director as the specialist petfood manufacturer sets its sights on overseas expansion.

Hutton joins the company from Whittard of Chelsea where he was head of international and UK wholesale, responsible for delivering international growth in new and existing markets. He has also worked for Sony, The Topps Company, Weetabix and Hershey's.

"Last year, Lily's Kitchen was featured in the Virgin Fast Track 100 as a stand-out company achieving high growth," said founder Henrietta Morrison.

"We have now appointed Ben Hutton as international sales director to build on this position by accelerating the company's overseas expansion, which is central to our growth strategy."

Hutton will be tasked with increasing the number of foreign stockists so its products will be available to more customers.

Hutton said: "I am delighted to join Lily's Kitchen at this exciting stage in its development.

"Having just been ­recognised as the 28th fastest-growing business in the UK, there is huge interest in the brand. This is a great opportunity to replicate the UK success in all corners of the globe."

Hutton is the latest ­senior figure to join Lily's Kitchen. In September last year Paul Mullan joined the company in the newly created role of chief operating officer.

Lily's Kitchen started trading six years ago and already has retail sales of £20m, with listings in Waitrose, Ocado and Tesco.