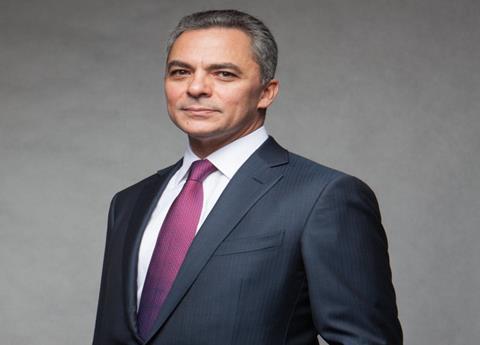 Coca-Cola HBC chairman George David is stepping down from his role after 35 years with the European Coke bottler.
Vice-chairman Anastassis David will take over the position following the next general meeting in June.
George David, who has been chairman since 1981, will remain on the board until the AGM when he will retire from the company. Anastassis David will be proposed for election as new chairman at the meeting by company shareholders.
Anastassis David joined the bottler in 2006 as a non-executive director and was appointed vice-chairman in 2014.
He has more than 20 years' experience as an investor and non-executive director in the beverage industry. He also sits on the boards of Aegean Airlines and AXA Insurance.
Anastassis David said: "I fully endorse our values and will continue to work with my colleagues on the board and management to deliver on our growth strategy."
His predecessor added: "It has been a privilege to serve as chairman of Coca-Cola HBC. After 35 years with the company, I believe this is the right time for me to hand over to a new leader. I wish Anastassis and everyone at Coca-Cola HBC every success in the future."