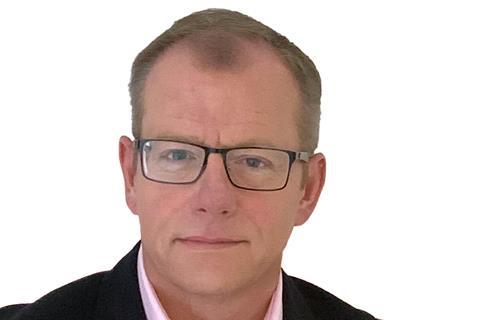 The Cold Chain Federation has appointed Phil Pluck as its new CEO.
Pluck, the former chief executive at the Freelancer & Contractor Services Association, is officially taking over from Shane Brennan on 20 November.
He brings a wealth of experience to the top job at one of the UK's leading supply chain and logistics trade bodies – including in leadership roles at other professional membership bodies such as the Glass & Glazing Federation and the Royal Town Planning Institute.
He has also worked with and advised on operational and commercial strategy for a number of other membership bodies, as well as holding commercial directorships in the charity, private and government sectors.
CCF president Paul Bennell said he was "looking forward to working with him as we build on the federation's strong delivery and indispensable services for our members across the UK".
Pluck wrote in a LinkedIn post that he was "delighted and excited" to be starting the new job and thanked Bennell and Brennan for "handing over a vibrant, growing and progressive organisation".
The CCF has been one of the most vocal groups in the industry in recent years, advocating for the rights of supply chain & logistics businesses throughout Covid-19, Brexit, the supply chain crisis and the transition to decarbonisation.
Pluck added: "I'm really looking forward to continuing the vital work that the CCF does on behalf of over 260 member companies: acting as their voice to government, promoting the work they do 365 days a year to ensure food and pharmaceuticals are delivered safely and sustainably to the UK population and to providing vital business support to those companies.
"Without the tireless work CCF member companies do the UK simply could not function."
Meanwhile, former CEO Brennan – who led the CCF over the past five years – is set to take the top role at the Global Cold Chain Alliance at the end of the year.
He will remain with the CCF for a short handover period to support a smooth transition.