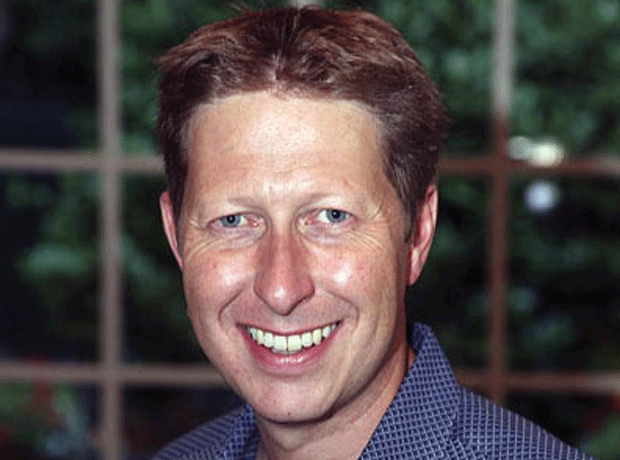 Ed Pilkington has been named the new Western Europe marketing and innovation director at Diageo.

Pilkington is promoted from global category director for vodka, rum and gin - a role he has held since 2010.

He has worked at the drinks giant since 1990 in a number of senior marketing roles including marketing and innovation director for Diageo Australia and marketing and innovation director for the Latin America and Caribbean region.

Diageo said that while in Latin America and the Caribbean, Pilkington helped lead the creation, growth and reputation of the hub, with particular highlights including the growth of Diageo's core Scotch business and the launch of Ketel One vodka.

In his most recent role, he had "significantly grown the Ketel One and Cîroc global footprint, hit the 10 million case mark on Captain Morgan, created the conditions for gin to succeed and got Smirnoff back to growth," a Diageo spokeswoman said.

One of his last tasks was switching creative agencies for Smirnoff after 13 years with JWT because Diageo wanted to "refresh the thinking in order to align with our bold future vision".

Pilkington replaces Matt Bartwell, who is leaving Diageo in September after 15 years.

His promotion follows a high-level marketing restructure at Diageo. Last month, it promoted chief marketing officer Andy Fennell to president and COO of Africa. At the same time, it promoted global innovation director Syl Saller to chief marketing officer.