Meet the grocery heroes honoured by the Queen for their roles during the pandemic.
This year saw the Queen's annual Birthday Honours List recognise the outstanding contribution made by key workers who kept the nation fed during one of the worst crises faced in modern history.
Supermarket employees are among the 1,500 people awarded an honour for the vital voluntary or paid work they carried out during the pandemic.
So who are they, and just how did they go above and beyond?
Asda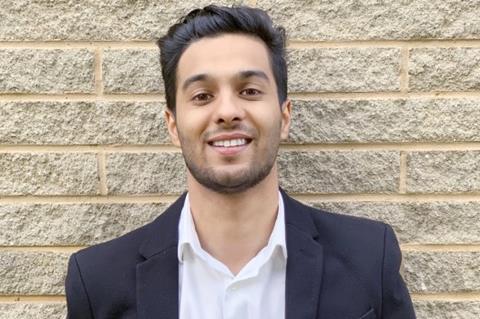 MBE
Imran Rashid Dawji, head office HR team: Helping to recruit an army of 25,000 temporary workers across the country in order for its stores to operate successfully during lockdown.
British Empire Medal
Faisal Tuddy, head office superintendent pharmacist: Leadership in keeping all 225 pharmacies open during the pandemic.
Geoff Norris, Wisbech store community champion: Arranged for his team to deliver to and look after vulnerable and elderly people.
Julie Cook, Aberdare store community champion: Helped local care homes, elderly and vulnerable people with their shopping.
Karen Clarke, Ellesmere Port e-commerce customer trading manager: Helped the store meet the surge in demand.
Lucy Mansell-Render, Washington clothing distribution centre: Made local care workers feel appreciated by inviting 50 of them to the depot to say 'thank you'.
Sam D'Souza, Hayes store community champion: Ensured elderly and lonely people self-isolating on their own received regular friendship calls.
Simon Lea, Altrincham store manager: Organising local deliveries for vulnerable and elderly people while he was general store manager at Asda Marple.
Tesco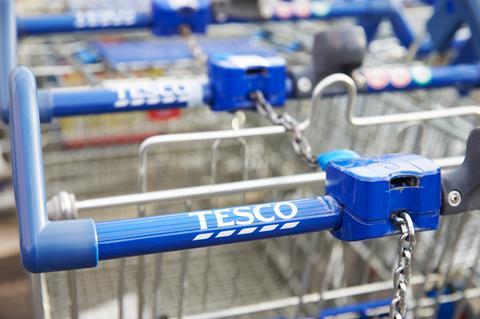 British Empire Medal
Philip Richards, High Wycombe lead people partner: Services to the economy and charity.
Jayne Griffiths, store community champion: Services to the community.
Kyle Wilson, Blairgowrie Perth customer assistant: Services to the community.
Theresa Fisher, Gloucester community champion: Services to the community.
Sainsbury's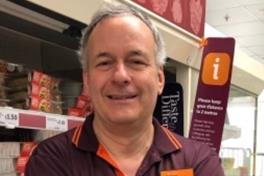 British Empire Medal

Trish Gurney, Beaconsfield superstore customer services assistant: After her day shift at Sainsbury's, worked as a nurse at her local hospital's cancer ward.
Rani Kaur, Fairfield Park superstore worker: Delivered food to shielding customers outside working hours and provided 200 meals per day for ambulance staff.
Eugenia Lyle, Strand Road store Northern Ireland superstore worker: Fundraised for the local hospital, and supported customers who have lost loved ones to coronavirus.
Andrew Dunsmore, Wickham High Street temporary superstore worker: Joined the team at the beginning of the pandemic and recently left to return to his photography business. Donated all his earnings from his work to the Lilypad Trust Appeal, which is currently raising funds to build a new and modernised Oncology Unit at Croydon University Hospital.
Co-op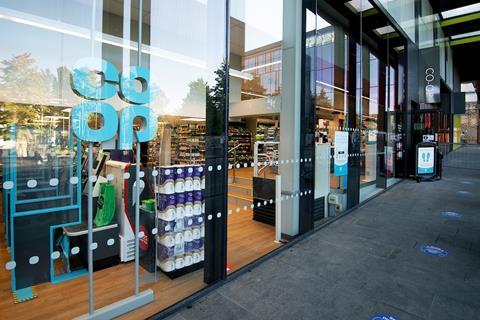 British Empire Medal
Liz Mclean, Brodick stores Isle of Arran store manager: Ensured deliveries were made to hundreds of elderly and vulnerable members of the community.
Jean Marie Hughes, Merseyside trade improvement and response manager: Services to the food supply chain.
Wider grocery industry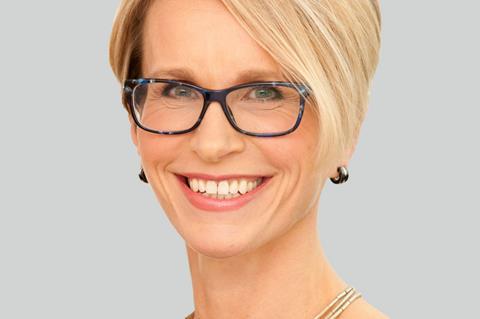 Damehood – Emma Walmsley, CEO GlaxoSmithKline: Contribution to efforts towards a coronavirus vaccine.
OBE – Laura Winningham, founder, City Harvest London: Delivering four million meals to vulnerable people.
CBE – Zuber and Mohsin Issa, new Asda owners and Euro Garages founders: Commitment to business and charity.
MBE – Marcus Rashford, footballer: Successfully lobbying the government to enable 1.3 million children to have free school meals throughout the summer holidays.
MBE – Michael Hall, founder and director, Kestrel Foods: Services to economic development in Northern Ireland.