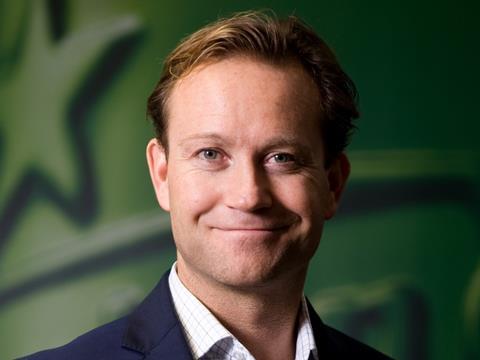 Heineken UK marketing director Jacco van der Linden is moving to head up the company's business in China.
Van der Linden, who joined the UK business in 2012 from Heineken's Nigerian operating company, will start work as MD for China in mid-August. His successor in the UK is yet to be announced. Van der Linden has been with Heineken since 1999 and has held positions including area export manager for Africa and international brand manager for Amstel.
"We are delighted for Jacco and wish him well in this exciting new role," said UK MD David Forde. "His appointment is a reflection of his achievements over the past three and a half years, and contribution to the wider success of our UK business.
"Under his marketing leadership, Heineken has strengthened its UK cider and beer portfolios, significantly increased our innovation programme and transformed our customer marketing organisation."