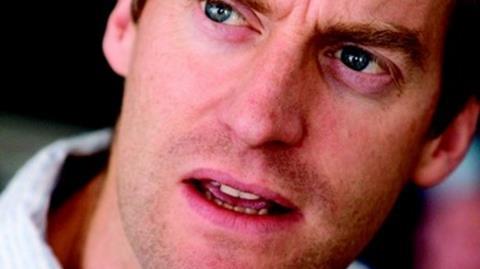 The Portman Group has announced chief executive Henry Ashworth is stepping down after five years at the helm.

Ashworth is leaving to become CEO and president of the International Alliance for Responsible Drinking (IARD), in January.

"It's been a rare pleasure to work with Henry for the past four years or so and I'm delighted that he's been recruited to such a prestigious and important post. He has led the Portman Group members through some choppy waters with skill and tenacity, challenging them, while at the same time demonstrating to government the reality of the social responsibility of the vast majority of alcohol producers," said Portman Group chairman Sir Martin Narey.

Ashworth added: "It has been a great privilege to serve as chief executive of the Portman Group. In the last five years we have strengthened the UK's self-regulatory alcohol marketing framework, and challenged the industry to go further than ever before in its efforts to support central and local government in helping to reduce alcohol-related harms. "Drinks producers and retailers have shown that they are both willing and committed partners by voluntarily removing over one billion units of alcohol from the market, labelling over 80% of products on shelves with key health information with 90% carrying a warning about alcohol and pregnancy, providing targeted support for local communities and funding life skills education in schools."

IARD is a not-for-profit organisation dedicated to addressing the global public health issue of harmful drinking and promoting responsible drinking.

The Portman Group said it would begin an open process to appoint a new chief executive.