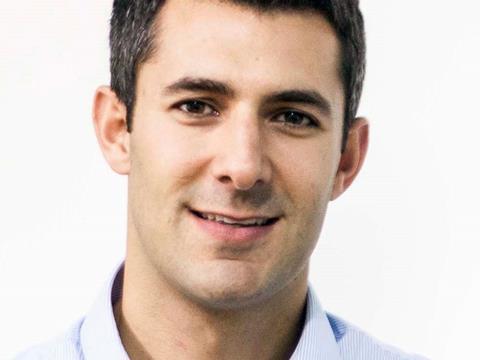 Start-up Life Health Foods UK has recruited two leading industry ­figures to head up the imminent launch of Aussie breakfast brand Up & Go in the UK.

The new Shepherd's Bush, London-based business - formed last year as a joint venture between Up & Go owner Sanitarium and a private investment ­company in Melbourne - has poached James McMaster from Ella's Kitchen UK, and ­former Innocent and PepsiCo employee Rosie Foster-Carter.

McMaster, previously joint MD of Ella's and a former alumni of The Grocer's 2013 Top New Talent programme, was appointed CEO of Life Health Foods UK ­earlier this month after quitting his role before Christmas - leaving Ella's joint MD Mark Cuddigan in sole charge at the babyfood brand's UK business. Foster-Carter joined last year as ­marketing director.

As McMaster looks to recruit in preparation for the rollout of the protein-enriched breakfast drink (pxx), Foster-Carter has been working on plans to make the newcomer a "loved household brand," said McMaster.

He looked forward to building a team with an adventurous culture, and a brand with a "cheeky, unconventional approach to life".

Life Health Foods UK currently comprises "just a few people", but this would grow to 10 by Easter, "and there's real excitement," added McMaster.