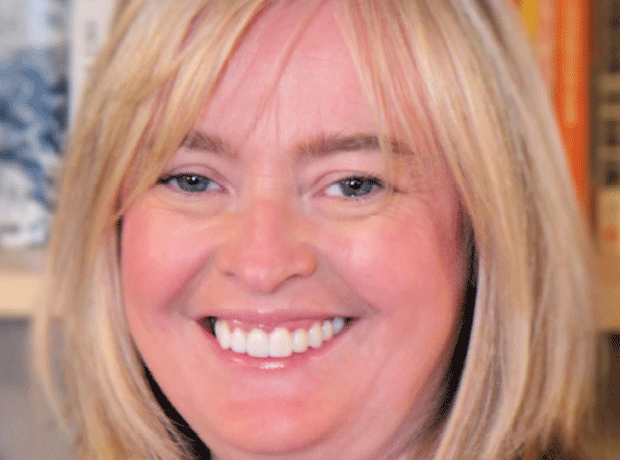 Dairy UK has appointed Dr Judith Bryans as its new chief executive, in a move that highlights the growing importance of public health and nutrition messages to the dairy industry.

Bryans - who holds a PhD in nutrition from King's College, London - is currently director of The Dairy Council, the Dairy UK sister organisation tasked with producing and promoting nutrition information about dairy products.

Dairy UK chairman Billy Keane said Bryans' background in nutrition made her an ideal choice to head Dairy UK. "The board of Dairy UK believes there is no doubt that public health will become an increasingly important part of Dairy UK's work, given the regulatory and legislative landscape that lies ahead of us," he said. "In that respect, there is no one better than Judith to bring these skills to the table."

Bryans said the dairy industry faced challenges, but these could be dealt with by an "effective cross-industry body" in the form of Dairy UK. "Leading Dairy UK is a tremendously exciting prospect and I look forward to working with colleagues across the industry in representing the interests of dairy," she added.

Bryans will take up her new role in October, when current director general Jim Begg retires. Her title will be CEO rather than director general, but a spokeswoman for Dairy UK said this was down to personal preference and the role would remain the same.

A new director of nutrition for The Dairy Council will be appointed in due course.