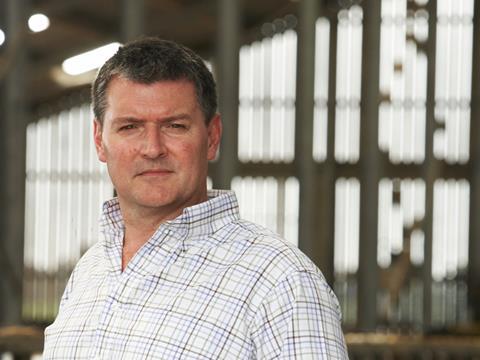 Cheese producer Lactalis McLelland has appointed Mark Taylor as its new group managing director.
Taylor joins the UK subsidiary of the French Lactalis Group on 14 July, and said he was looking forward to "working towards a further strengthening of the group's business in the UK".
Current managing director Andy Smith will take on the newly created position of chairman.
Taylor's most recent position was as executive director at Dairy Partners. He was previously a director at Dairy Crest, and was instrumental in the turnaround at the processor's liquid division in 2006, in addition to heading up its farmer relationships and procurement strategy between 2009 and 2012.
Taylor brought "extensive experience" in senior commercial, marketing, procurement and operations roles within the consumer food and drink sector, said Smith.
"I am delighted we have found a candidate of Mark's calibre and experience to join our UK business and I'm sure he will continue to develop our relationship with our customers and suppliers and strengthen the Lactalis brand," added Smith.