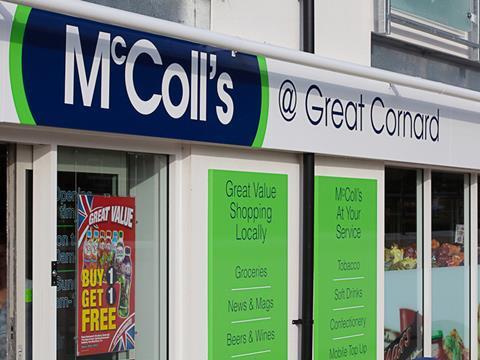 McColl's Retail Group has lured one of Tesco UK's finance directors to become its deputy chief financial officer.
Simon Fuller, who was finance director of product at Tesco, will take a place on McColl's operational board. In the new role, Fuller will be responsible for all financial matters concerning McColl's alongside CFO Jonathan Miller.
Fuller has more than 10 years of experience in senior financial roles in retail, logistics, supply chain and store operations and has worked in a number of senior roles at Tesco since joining as finance manager for stores distribution in 2008.
"I am delighted to welcome Simon as deputy CFO, and he is thrilled to be joining our strong financial team," said McColl's chief executive James Lancaster.
"His commercial astuteness and extensive experience in retail financial management will be hugely valuable as we continue to build our position as a leading neighbourhood retailer, investing in convenience conversions and acquiring new stores. We look forward to working with Simon."