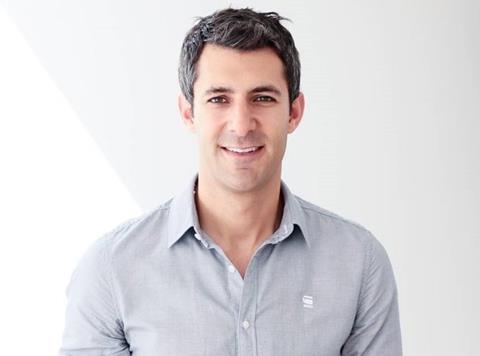 The former boss of Up&Go owner Life Health Foods UK has been appointed new CEO of 'complete food' brand Huel.
James McMaster oversaw the launch of Up&Go in the UK and the development of new gluten-free cereal brand Nutri-Brex before being replaced as Life Health Foods UK CEO by Chris Laidlaw from spirits giant Diageo during the company's "management shakeup" in August.
He was also previously operations director at Gü Puds and co-MD at Ella's Kitchen, where he worked his way up having been originally appointed as COO.
In his new role as CEO of Huel, McMaster has been charged with supporting co-founder Julian Hearn's "global ambitions" as the company transitions from "a startup to an international business".
Huel, which makes "nutritionally complete" food products including powders and bars, recently launched into the US and will unveil an "exciting new range of products" in 2018.
"I have appointed James to bring fresh leadership to a talented team," said Hearn. "His varied background across consumer brands and e-commerce will stand Huel in good stead to help continue to grow the business."
Commenting on his appointment, McMaster said Huel was a "brave, modern brand" that had "the potential to change nutrition habits globally".
"Huel has a huge opportunity to grow and lead the complete food category space so I am looking forward to working with the team and contribute to the continued expansion of the company," he added.