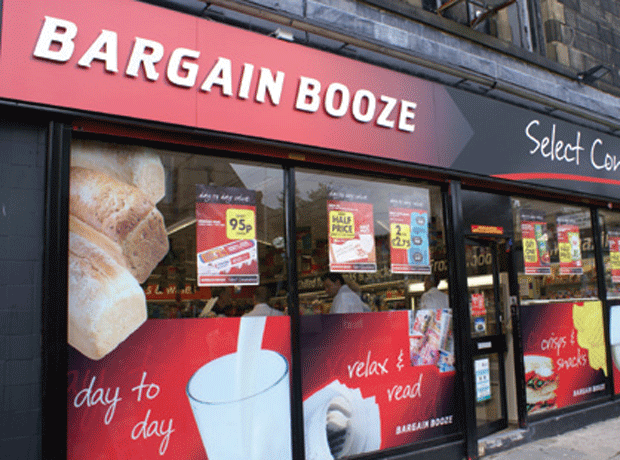 Making her first major appointment as CEO of Bargain Booze owner Conviviality Retail, Diana Hunter has hired Musgrave finance director Julie Wirth as CFO.

Wirth will join the franchised off-licence group on 4 November as it settles into life as a publicly listed company.

Last week, Conviviality debuted on the AIM stock exchange. Its shares gained 30% in its first day's trading to close on 130p and had risen to 145p by Wednesday.

Wirth has been finance director at Londis and Budgens retail group Musgrave since 2008. Prior to that, she was at Argos-owner Home Retail Group.

During her 20 years there, she worked in a number of roles culminating in her final position as director of group finance. She was involved in HRG's demerger from GUS and its flotation on the main market of the London Stock Exchange.

"I am delighted to welcome to Conviviality a finance director of the calibre and experience of Julie," said Hunter. "She has worked in businesses that utilise the same model so understands fully the axis between the company and its partners, the franchisees."

Wirth said it was an exciting time to be joining the company. "I look forward to joining Diana and the team and see Conviviality as a terrific opportunity to join a business with strong brands, the appropriate capital structure and a robust platform for growth," she said.

Wirth replaces Peter Hodgson, who has been with the company for over 20 years and is retiring. He will remain at the business for an "appropriate period" after Worth begins, to ensure a smooth handover.

Conviviality operates 611 franchise stores. Last month, Hunter outlined in The Grocer plans to expand further south, improve store standards and streamline its six fascias to two.