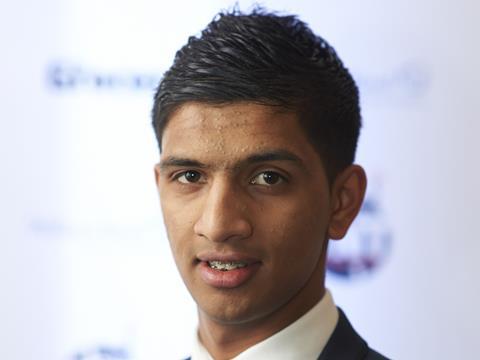 Nisa has kicked off the search for a successor to CEO Neil Turton by appointing headhunters Heidrick & Struggles to find his replacement.

It also confirmed its 18-year-old member non-exec director Harris Aslam was not putting himself forward for the chief executive role, despite a recent report in The Sunday Times.

Turton revealed last month he was stepping down next spring to join WRBM's new research firm Him! International.

"The appointment of an executive search firm with global reach is a clear indication of the importance we are placing on finding a CEO with the experience and talent to take Nisa forward," said Nisa chairman Christopher Baker.