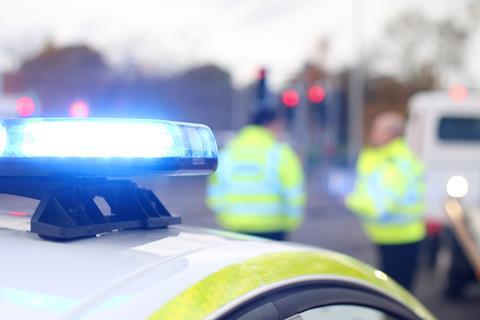 It is tempting to call for the reintroduction of the stocks in public squares for those vile individuals spitting and coughing on shop workers keeping the nation fed in trying circumstances. It'd also be a good way to use up any old fruit & veg and other food waste. Although with mass gatherings banned for the time being, who'd be around to throw it?

An utterly shocking survey by the Usdaw union this week found abuse, threats and violence directed at shopworkers up and down the country has doubled during the coronavirus outbreak. Shop staff trying to maintain social distancing or impose buying limits on in-demand items have had to endure appalling treatment. A trawl through UK local news media unearths a depressing number of stories of staff in Spar, Aldi, Co-op and other shops being coughed, sneezed and spat at.

Tackling this problem and protecting our frontline grocery staff, who are doing vital work and should be applauded weekly, has to be a policing priority. And those caught must be prosecuted to the fullest extent of the law, even if that isn't quite a stint in the stocks.