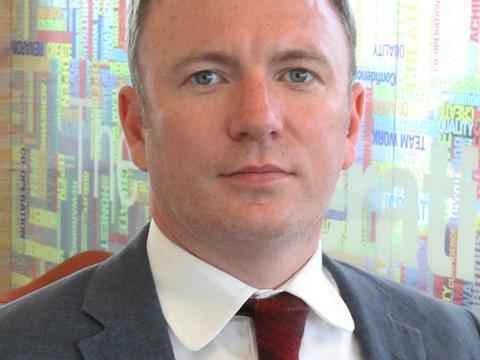 The Co-operative Group has named Rob Tindale as its new regional acquisitions manager for North London.

Tindale joins the society from Musgrave GB where he was acquisitions manager for Budgens. He has also worked for Rapleys.

The Co-op Group said it had identified London and the South East as "priority areas" for new food stores. It is aiming to open 50 stores in or around London by the end of the year. "Rob brings a huge amount of experience with in the retail property sector, particularly in North London and he will be integral to growing the food business in this region," said director of portfolio and development Stuart Hookins.