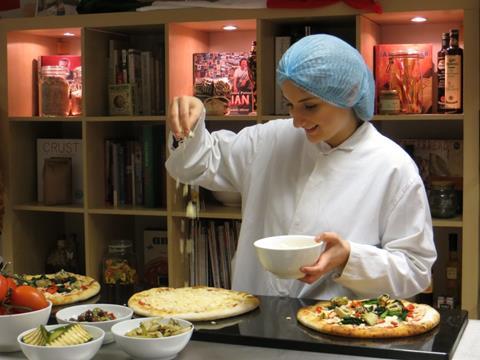 Trade union the GMB is set to protest outside Sainsbury's headquarters tomorrow over worker conditions at Bakkavor, one of its biggest own-label suppliers.

The union is rallying against cuts to workers' hours at the manufacturer.

The cuts will result in workers losing £14.40 a week when they were already working for the current national living wage £7.20 per hour, said GMB.

GMB also claimed new shifts would last until 3am in its houmous-making division, leaving workers "stranded" and "with no transport to get home".

Bakkavor had proposed "nothing other than redundancy if our members cannot work the new pattern", GMB claimed.

The union said the conditions were an issue for Sainsbury's customers "who have strong ethical and moral standards".

Bakkavor said it had experienced an increased demand for houmous, which required "both investment and a need for a shift pattern change". It said the proposed shift pattern was already in place in another division of its business, and vowed to continue its "ongoing, extensive dialogue" with GMB.

The protest will come shortly after Bakkavor reported a strong revenue growth across the group in the second quarter, up 3.2% to £438.7m - and up 3.6% on a like-for-like basis. The company cited cost control as one of the reasons behind its increase in adjusted EBITDA, which was up 18%.

GMB previously protested about Bakkavor conditions outside Tesco headquarters last month, and vowed to take the protests to M&S if the dispute was not resolved.

Sainsbury's did not reveal its position on the protests but said all of its suppliers were expected to meet its code of conduct.