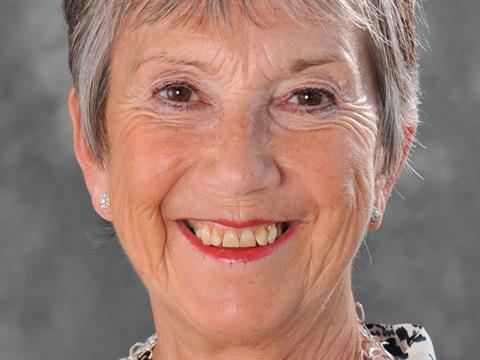 The Scottish Wholesale Association is helping members sharpen their negotiating skills by sponsoring them to attend a new training course.
The SWA is sending eight wholesale buyers and directors on a four-day residential programme to learn the skills and attitude required to achieve key commercial goals.
Places on the course, known as GAP II, were hotly contested and the final eight were decided through a stringent application process after completion of an 'Essential Negotiator' course.
Candidates attending are Stuart Harrison from JW Filshill, Asim Sarwar and Anshu Chandra from United Wholesale Scotland, David Rowan from Dunns Food and Drinks, Patricia Harding and Imran Ambalia from Sugro, Karen Kelly from Bidvest Foodservice and Seonaid Holsgrove from Gordon & MacPhail.
"This is a significant investment for us but one we are willing to make in order to ensure that our industry has strong leadership - we need highly skilled individuals to take our industry forward, people who are not afraid to take risks in order to grow their businesses, come up with innovative ideas and motivate their staff," said SWA executive director Kate Salmon.