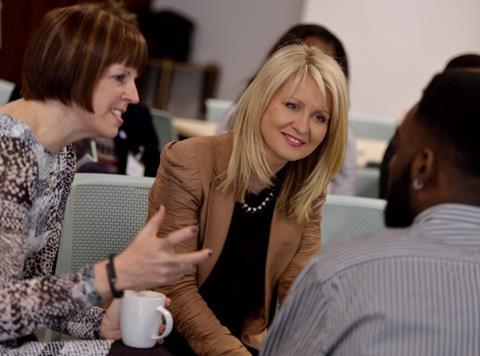 Tesco has called on businesses to do more to help young people struggling to take their first steps in the jobs market.

A new report released this week by the retailer claimed half of young people were worried about the lack of opportunities and that 64% said businesses did not do enough to help them get on the career ladder.

However, the study, produced by Tesco and youth engagement agency Livity, found 65% of young people still felt optimistic about their own futures despite current levels of youth unemployment.

"We're optimistic, skilled and ready to work but we need your help to get on is the message from young people," said Tesco UK personnel director Judith Nelson, who met employment minister Esther McVey this week at an event with policymakers, employers and charities to discuss ways businesses could help.

"Many also believe they lack the experience and contacts needed to secure a good job, even if they've got good qualifications."

The research found young people lacked career role models, with one in three saying they did not know anyone whose job they would want. Most turned to parents or careers advisors for help, but felt their advice was out of date.

Plans discussed at the event included a review of application processes to make them more relevant and accessible through the use of video applications, for example, and the introduction of more schemes to promote employability skills, CV writing and building confidence.