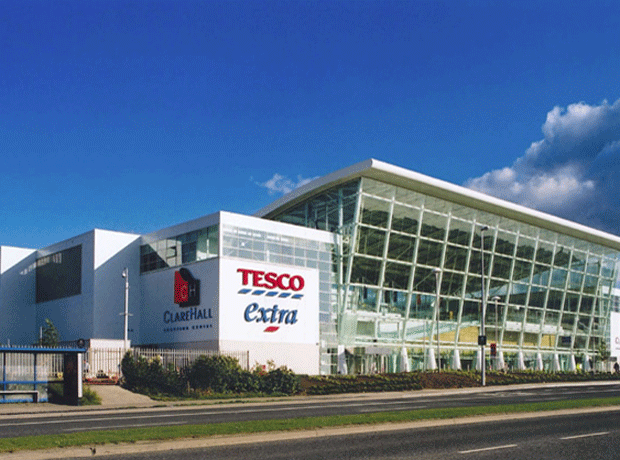 When Tesco CEO Philip Clarke started out at 16 he stacked shelves. But as he introduced the retailer's new £119 computer tablet Hudl this week, it is 16-year-old - and older IT experts - more familiar with creating apps than shifting apples - that Tesco is now targeting.
Clarke said the supermarket was looking to fill 100 vacancies for a 30,000 sq ft new technology centre due to open in Farringdon next month.
However, it had so far struggled to attract the top talent needed to transform the retailer into a digital media provider.
The centre, located near Silicon Roundabout in London, has also been delayed by "the usual construction issues", said group digital director Michael Comish.
Comish, himself one of a string of Tesco's hires from digital and media companies, said that once the centre opened "in the next three or four weeks" it would become a hothouse for ideas "dedicated with our own tech people".
The centre will eventually house a 275-strong team of experts, he said, who will be tasked with creating products like the Hudl.
Tesco produced the Hudl in-house rather than seeking a joint venture with an IT partner.
It has also sponsored the Rainmaking Loft, a new technology entrepreneur 'incubator' at London's St Katharine Docks, where programmers are already working.
"The world is nothing without new ideas," said Clarke. "Supporting new ideas and supporting new initiatives for young people are very important when it comes to being part of the future."