**NB. Entries for 2014 are now closed.**
Top New Talent is back. From today, nominations are being accepted for the 2014 event, and if anyone is in any doubt over whether or not it's worth entering themselves or nominating someone else, this page should be enough to convince them.
Last year's successful nominees describe the "amazing" feeling of being recognised as one of 40 talented young individuals working in fmcg. Yet making it on to the list goes way beyond the thrill.
The event - a drinks soirée held at Simpsons in the Strand in 2013 - offered those on the list an opportunity to network with senior industry figures in a relaxed and informal setting. But it was also an opportunity to meet other rising stars - often holding wholly different jobs within the industry - and many tell us they forged close business relationships with each other.
"It's nice to know people who are in a similar position to you, with similar ambitions, and to be able to pick up the phone and ask for advice," said one TNT. "I've both received and given advice so I think it works for everybody."
Last year's TNTs also talk about the recognition gained externally and internally, with promotions for several - and one account manager said his phone was "buzzing non-stop with recruiters for the next few weeks after the event."
Not that the prospect of hungry recruiters sharking around their brightest stars them. "To me it was about celebrating a member of my team," said one delighted CEO who successfully nominated one of his store managers. "Besides, doing this would increase loyalty so poaching would be more difficult."
Ultimately, "for The Grocer to choose you gives you a huge amount of credibility, both among your peers and those you are doing business with," concluded one TNT.

So what are you waiting for?
The 2014 TNT event will be held on 3 November on The Strand in London.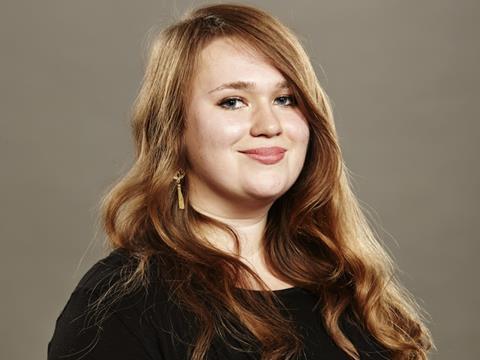 Rebecca Jeavons-Fellows
Founder, The Maple Food Company
I was absolutely thrilled to be included. As the founder of a young business, it felt really good to be recognised as a 'rising star' of the grocery industry. It was both motivating and encouraging. I am really thankful and my plaque has sat in my office ever since. I absolutely loved the evening and met some really interesting people. It was great to network with other winners and key industry players. It was relaxed but it felt really special. Adam Leyland's speech was motivating and I enjoyed getting some sound advice from some really talented people and industry leaders.
I have kept in touch with other winners who have always helped me whenever I have had any questions. I always mention the award to customers and have had top food buyers congratulate me. It's nice to see the award has given my business kudos and it definitely helps with securing sales and gaining reputation in the grocery industry. As a new business, I think the award helps others to take you more seriously and can open doors. Since winning the award, I have gone on to secure listings in Harvey Nichols and Fortnum & Mason.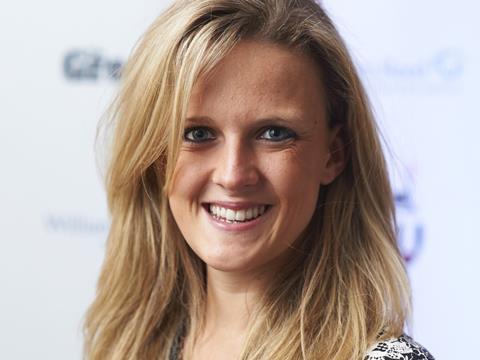 Katie Hardaker
National account executive, RH Amar
The atmosphere was spot on. It was a great opportunity to network and I have stayed in touch with a number of fellow winners, but at the same time it didn't feel so formal that you had to try and impress all the time. It was the perfect balance and everyone's personalities really came through.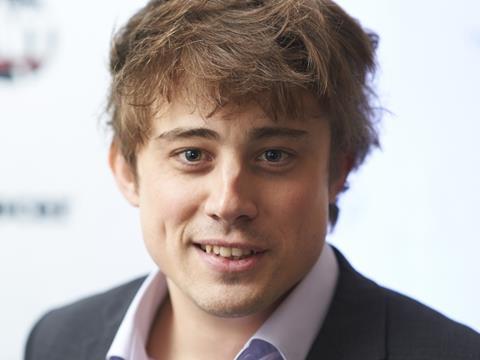 Nick Holzherr
CEO, Whisk.com
The day after The Grocer was published I had a number of clients tell me they had seen the article, which is great for business. When you're a startup, reputation and people's perception is really important. The best part was to meet all the other TNT winners. The Grocer had chosen a really impressive group of people to attend and I left the event inspired.
James Brundle
Co-owner, Eat 17
It was great to win and showed recognition of the hard work we have put in. We found the evening really useful and met some really good contacts. We have stayed in touch with a few of the people I met. Anyone thinking of entering should.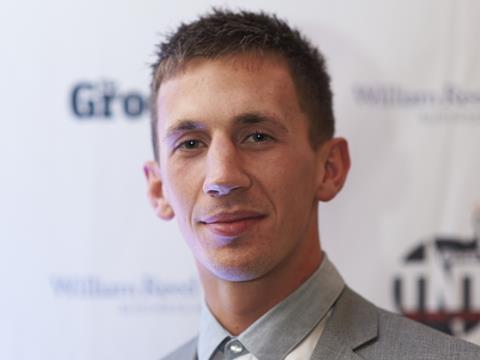 Ryan O'Rorke
Managing director, Flavourly.com
The evening itself was very relaxed and it was great for networking. I met many great contacts who I have stayed in touch and developed working relationships with. And winning the TNT award gives you instant recognition in the industry, which is great when dealing with new clients. Take the opportunity, have a beer and submit the application!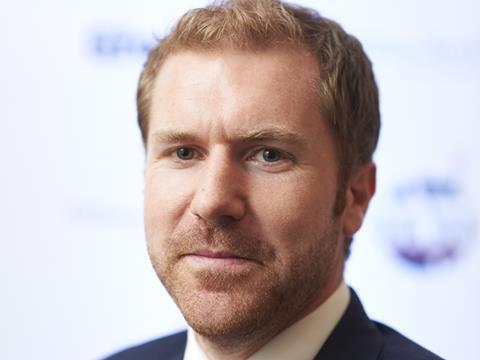 James Bailey
Senior national account manager, Burton's
To be selected within such a small prestigious group was very humbling. It was a great chance to meet s and like-minded people, some of whom I still keep in touch with today and whom I am sure I will meet in future roles in my career.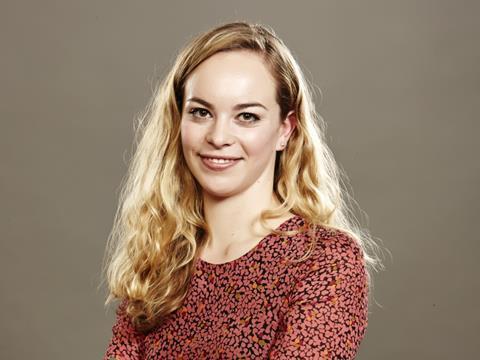 Charlotte Bearn
Brand manager, Charlie Bigham's
The list was diverse and I really enjoyed meeting people similarly early in their careers but in different parts of the industry.
Some real industry leaders were also invited and it was good to be able to talk to them informally about their careers.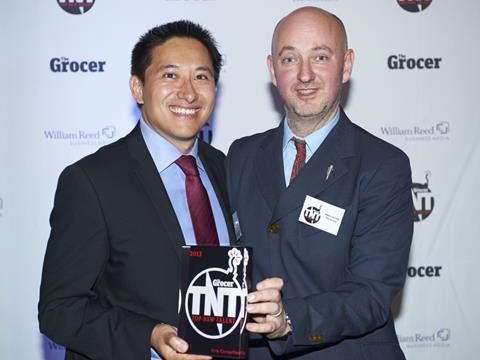 Kris Comerford
Category director for produce, Tesco
I found the evening a brilliant chance to meet the fellow winners, as well as senior industry leaders in an informal, relaxed environment . The wider recognition from such a well-respected and widely circulated publication has been a significant highlight of my year and career to date.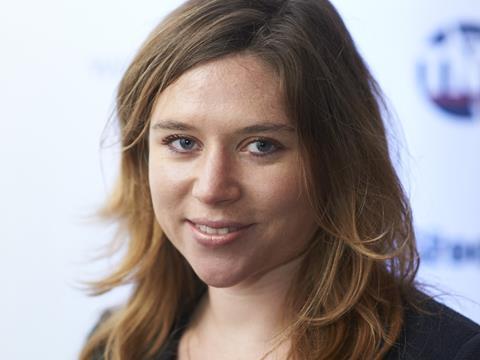 Olivia Seccombe
External communications manager, dairy Crest
A lot of people within Dairy Crest saw my name appear in print. I was also mentioned in some internal communications, which really raised my profile with senior executives and non-executives. Since Top New Talent I have been promoted and now report directly into our CEO.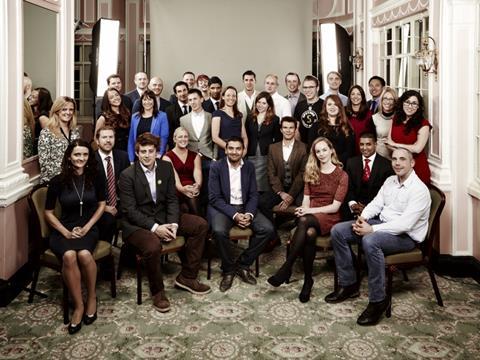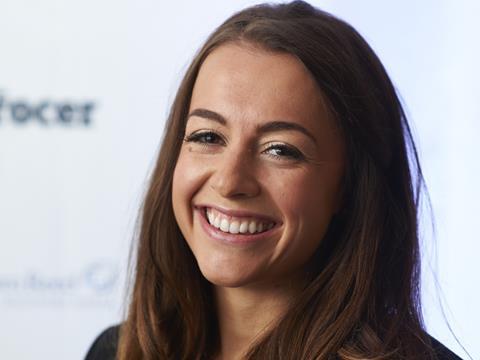 Sarah Watkin
Senior customer business manager, Warburtons
To be nominated by a retailer and recognised in the industry's leading publication is an honour. Since the event I have met people across the industry who have already heard my name and I have been promoted to a senior customer business manager position. It's a huge profile raise - not just in your own business but across the industry, and motivates you to achieve further.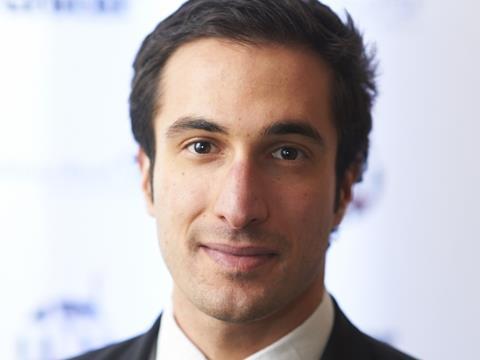 Rahi Daneshmand
Managing director, Virtue Soft Drinks
It has definitely had a positive impact: to be recognised as a rising star in the industry instantly provides you with credibility when meeting new contacts. I am still only 25 and it has helped greatly to demonstrate my ambition and drive when working with new companies and people.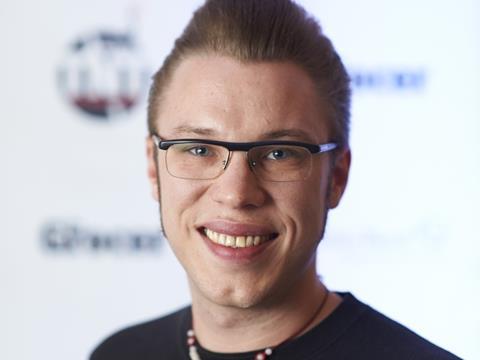 Seb Jones
Managing director, Speyside Craft Brewery
It was a ringing endorsement of what I had been doing and gave me a confidence boost that's kept me moving in the same direction. It has been of enormous benefit to me and my business, particularly in establishing distribution opportunities. Some of my fellow 'listers' have provided important insights to elements of their business, helping me to pitch at the right people and at the right level.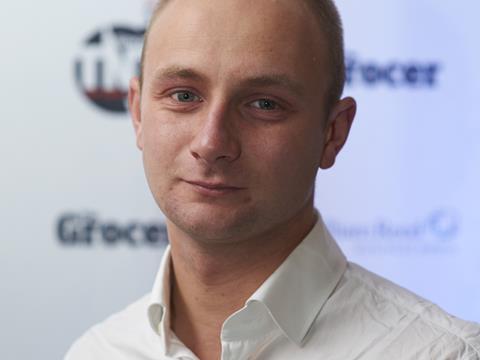 Charlie Drury
National account manager, Bulldog Skincare
It's a great thing to have on my CV and my phone was buzzing non-stop with recruiters for the next few weeks after the event. Definitely go for it. There's nothing to lose and you may surprise yourself.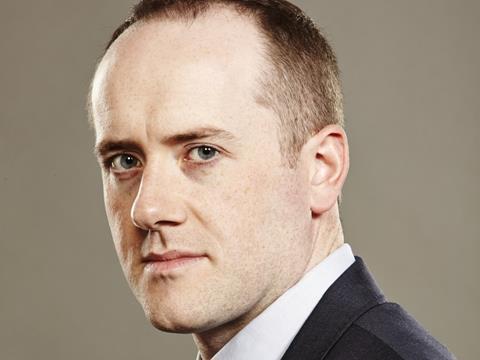 Kieran Shanahan
Vice president, operations, Walmart.com
I was really flattered to be included, particularly when I met the other winners and learned about their backgrounds. It just goes to show that there are some extraordinary careers available to people in retail, which go far beyond the stereotypes. It was good to spend time with my peers talking about their experience, their journey and the challenges they had had.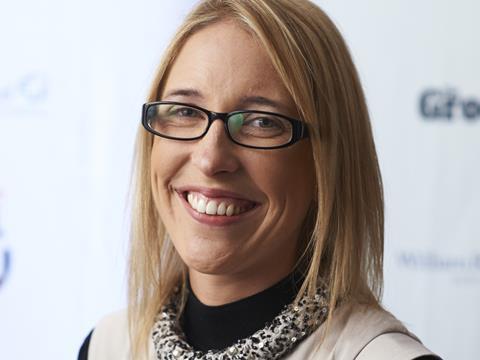 Emma Peacock
European head of dairy procurement, Mars
I was quite surprised to win a place, particularly given the strength of the other winners! But it's really great to know that I'm on the right track with what I do every day. It's been a great opportunity to make some new connections within the industry and that's certainly been helpful for both my work and my personal development. The evening itself was a really great experience.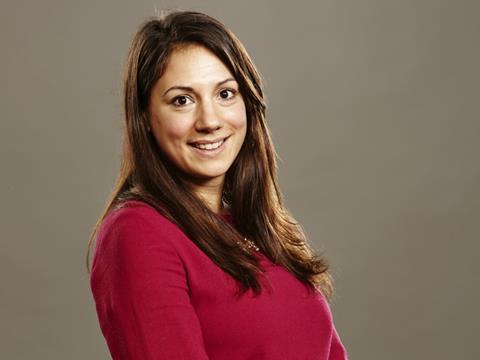 Amelia Harvey
Director, The Collective Dairy
Being included was a real honour and tosome of the industry in attracting and retaining talent. If you are making a mark on the industry and want the chance to meet other like-minded people, TNT raises your profile and highlights people in the industry achieving great things.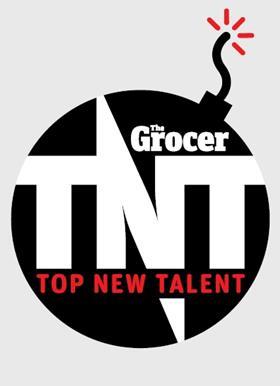 Want to enter Top New Talent 2014?
**Entries for 2014 are now closed.**
The final list is drawn from a combination of people either nominated by themselves, or nominated by others. There are only two criteria: the person nominated must work within the grocery retail/fmcg industry and they must be under the age of 35 at the time they are nominated.
Last year saw buyers, suppliers, techies, PRs, marketeers, company founders, online experts and store managers on the list. Yet there are many other roles in the industry that were under-represented, like new product development, innovative packaging designers, and more.
Entering couldn't be simpler. Simply fill in the form below. All we ask for is the name of the person being nominated, details of the person doing the nominating, and the reason why the individual is being nominated - which is limited to 200 words. Further testimonials from a third party can also be sent to strengthen a submission.
Alternatively, anyone can email tnt@thegrocer.co.uk , providing their the name of the person being nominated, and the reason why the nominee should be included.
The deadline for entries is the end of September, but don't delay. There will be no extension of the deadline and speculative entries for the as-yet-unnanounced 2014 event started arriving shortly after the first one, so there are already a few hats in the ring. The sooner you join them, the better. Entries that arrive after 30 September will not be considered under any circumstances.
The event itself will take place in early November. In 2013 it was held at Simpsons in the Strand, and attended by the successful entrants, as well as senior industry figures from some of the biggest grocery retail/fmcg companies in the world. Reading some of the comments from those involved, no-one should be in any doubt that it is one invitation worth vying for.
Finally, the weekend after the event, profiles of all the successful entrants appear in a TNT special edition of The Grocer, as well as online.