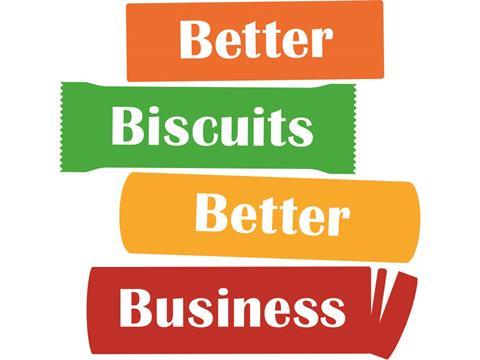 United Biscuits has recruited a 25-strong field sales team as part of a new drive to target convenience retailers.
The move marks the first time in a decade the McVitie's brand owner has had a dedicated field sales team.

Led by Richard Williams, who was recruited internally to the role of third party field sales controller, the new team will work alongside the existing regional sales team.

United Biscuits has also created a new web portal for retailers - betterbiscuits.com - which lays out a step-by-step plan to help them grow biscuit sales.

The supplier said a lack of consistency in the brands that convenience retailers stocked presented an opportunity. It also said biscuits sales had underperformed other comparable categories in convenience.

"Our investment into building relationships with customers and offering relevant ranging using our new dedicated field sales team, on top of our existing regional sales team, will help drive rapid growth in the convenience channel," said a UB spokeswoman.