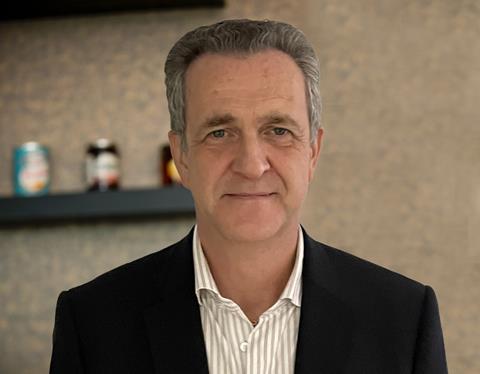 Valeo Foods Group has announced Louis-Francois Gombert will join as group CFO as it continues to build out its senior management team.
Gombert will succeed Brendan Feeney later this summer following his decision to step back from the business.
He has significant experience within international consumer goods following roles at Orangina-Schweppes, Suntory, and most recently Havea Group where he held the CFO role.
"I'm very excited to join Valeo Foods and look forward to supporting the ambition of continuing to build a leading European food business with global reach and impact," Gombert said.
Last month Valeo announced the appointment of former Greencore exec Kevin Moore to the newly created position of UK CEO.
In February the group announced the appointment of 2 Sisters boss Ronald Kers as group CEO to succeed Seamus Kearney, who led Valeo for 11 years.
Kers commented: "We are very excited about working together with Louis-Francois, tapping into his wealth of expertise as a seasoned finance leader, and we wish him every success in his new role.
"To Brendan, we thank him for his very significant contribution to the business over the last decade where he played a key role in its growth, development and success."
Outgoing CFO Brendan Feeney added: "As a long-term shareholder, I'm immensely proud of Valeo Food's journey over the last 11-plus years since its formation. I look forward to working with Louis-Francois on a smooth transition and wish him every success in his new role."
Valeo Foods Group, bought by private equity giant Bain Capital in May 2021, boasts revenues of around €1.2bn and owns food brands including Rowse, Kettle, Jacob's, Barratt and Balconi.