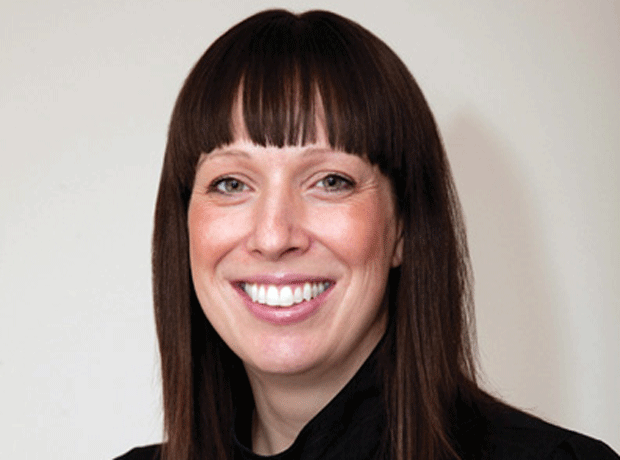 Spar UK's former commercial director is to join Costcutter as its new trading director.

Vicki Reay, who also previously worked as a buying director at Aldi, replaces Angela Barber who has moved across to the group's off licence business Rhythm & Booze as MD.

In her new role, Reay will be responsible for building strong relationships with The Buyco, the joint venture launched by Costcutter and Palmer & Harvey earlier this year.

"We have been single-mindedly focused on creating maximum value for our members and taking full control of our buy and supply operation is a key strategic objective for Costcutter," said Costcutter CEO Darcy Willson-Rymer.

"The depth of commercial and trading experience that Vicki brings to the business ensures we have the strongest team to deliver this."

Reay will also lead the ongoing development of Costcutter's product range, including Independent, which is due to be launched next year, as well as the implementation of a new promotional strategy.

"Costcutter is on a remarkable journey to fundamentally change the way it and the convenience sector operate, and it is extremely exciting to be part of this," Reay said. "Working in an integrated way with The Buyco, I am committed to ensuring that we deliver the best possible trading solutions, prices and promotions to all of our members, which will ultimately help them further improve their trading performance."

Costcutter could not confirm when Reay would start her new role.