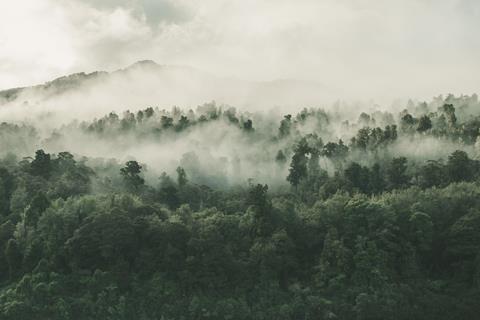 Upfield has achieved its own target to source 100% physically certified sustainable palm oil.

The plant-based spread maker, which owns brands including Flora and Bertolli, announced this week that all of the palm oil it directly purchases is now physically certified to RSPO standards.
"This is an important step in delivering on our palm oil policy commitments," said head of sustainability, Sally Smith.
"Ensuring we source our directly purchased ingredients sustainably and responsibly, particularly where there is a risk of deforestation, is a priority for Upfield. There continues to be more to do."
The supplier has also teamed up with satellite firm Starling in a bid to eliminate deforestation from its supply chain. It said the partnership would focus primarily on vetting palm and soybean oil producers, with an initial pilot taking place in Indonesia before a wider roll-out in 2020.
Upfield said 95% of its soybean oil is grown in North America with the remaining 5% coming from Europe and Brazil, the latter being "in compliance with the Amazon Basin Soy Moratorium Zone".