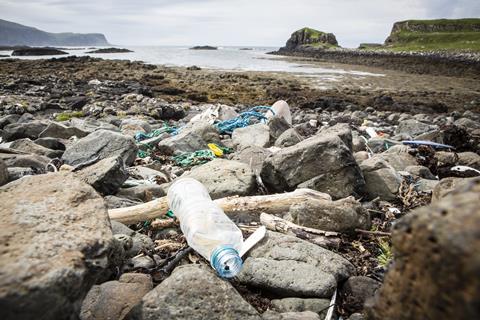 Industry leaders are calling on Chancellor Rishi Sunak to rethink plans for a tax on plastic packaging with less than 30% recycled content, just days ahead of his crucial first budget next week.

In a letter to the Chancellor, the FDF warned the tax was a "blunt approach" which punished all manufacturers rather than acting as an incentive for laggards in the war on plastic.

The federation also claimed the government's proposals ignored the impact of "food safety related barriers" which prevent the use of recycled content in most plastic polymers used for food grade packaging.

The proposed ­legislation, scheduled to come into force in April 2022, requires that ­plastic materials only contain recycled content derived from an authorised ­recycling process.

However, to date only certain ­processes for PET and HDPE applications have been assessed under the legislation, the FDF pointed out. This meant huge ­numbers of manufacturers, using rigid and film plastic polymers and ­polyethene films, would find the tax "unavoidable", it warned.